We're a boutique agency working with companies of all sizes to grow, create, improvise, adapt, and overcome the challenges of modern technology.
Where Ideas Meet Cutting-Edge Expertise
Turning Visions into Reality.
For over a decade, FocalShift has been at the forefront of technology trends, delivering a range of custom solutions for public, private, and government clients. Our boutique agency model allows us to stay lean and flexible, providing world-class digital solutions at affordable prices.
01. Core Tenet
Embrace Emerging Tech
02. Core Tenet
Foster a Culture of Innovation
02. Core Tenet
Focus on Modern Solutions
Remote Pioneers Harnessing the Power of a Nationwide Team of Experts.

Our team of dedicated professionals, located across the nation, have developed solutions for some of the largest companies in the world. With experience in various industries, we're adept at crafting digital solutions to complex challenges. We thrive on living on the edge, accomplishing work from coast to coast, in the heart of bustling cities and serene ranches in California to the streets of Albuquerque, New Mexico and beyond.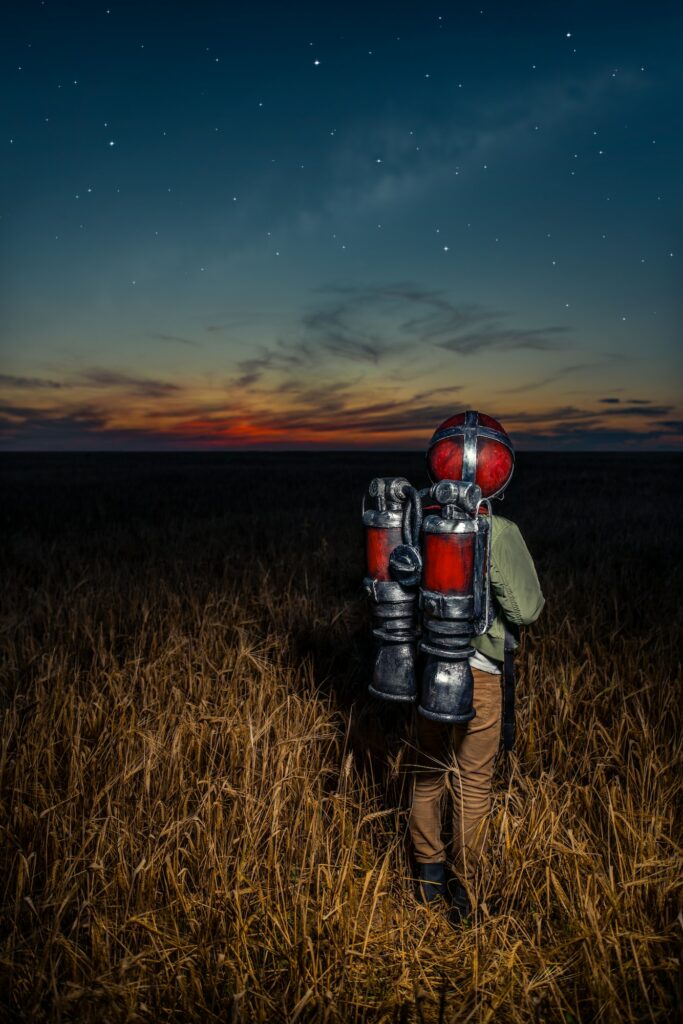 Guiding Principles for a Future-Ready Agency
As we navigate the exciting yet uncertain future, we maintain a strong set of values that shape our approach towards clients, staff, and our business.
Stay Ahead of Business Trends at the Speed of AI
By constantly learning and adapting, we ensure that our clients remain competitive and relevant in their respective industries.
Promote Responsible and Ethical Use of AI in Business Operations
We commit to harnessing AI's potential in a way that respects privacy, safeguards data, and prioritizes the well-being of all stakeholders.
Empower Humanity with Advanced Technology for a Better Future
Our mission is to enhance human lives by leveraging technology to solve pressing challenges and improve overall quality of life.
Strengthen the American Economy by Supporting Businesses' Digital Efforts
Our work with diverse businesses contributes to a vibrant and resilient economy, fostering innovation and global competitiveness.
Provide Equal Access to Strategies and Tools For Companies of All Sizes:
We believe that every organization, regardless of size, deserves access to world-class digital solutions to level the playing field and drive growth.
Celebrate the Divine Power of the Human Mind, Love, and Creativity
Above all – we deeply value and uphold the unparalleled capacity of human ingenuity, compassion, and inventiveness, believing that these qualities ultimately shape a brighter and more prosperous future for all.