Creative Services That Break Through the Noise
From developing your logo to pumping out creative assets that tell your story, our team has powered creative for companies of all sizes.
Are you ready? Let's Get Creative.
Don't just compete – disrupt.
our creative solutions help you stand out from the crowd and make a lasting impression.
brings your vision to life .
Over the last decade, our team has completed video work for some of the largest companies in the world. Here's some of the most memorable projects.
Connect. Engage. Convert. Compelling visuals that resonate with your target audience.
We don't just create content – we create conversations and empower our clients in meaningful ways.

Spark engagement and build relationships with your target audience through creativity and strategicly crafted content.

We listen to our client's vision - couple that with their dreams - pair that with their heart - and develop creative strategies driven by as much data as we can get our hands on.

Welcome to our passion.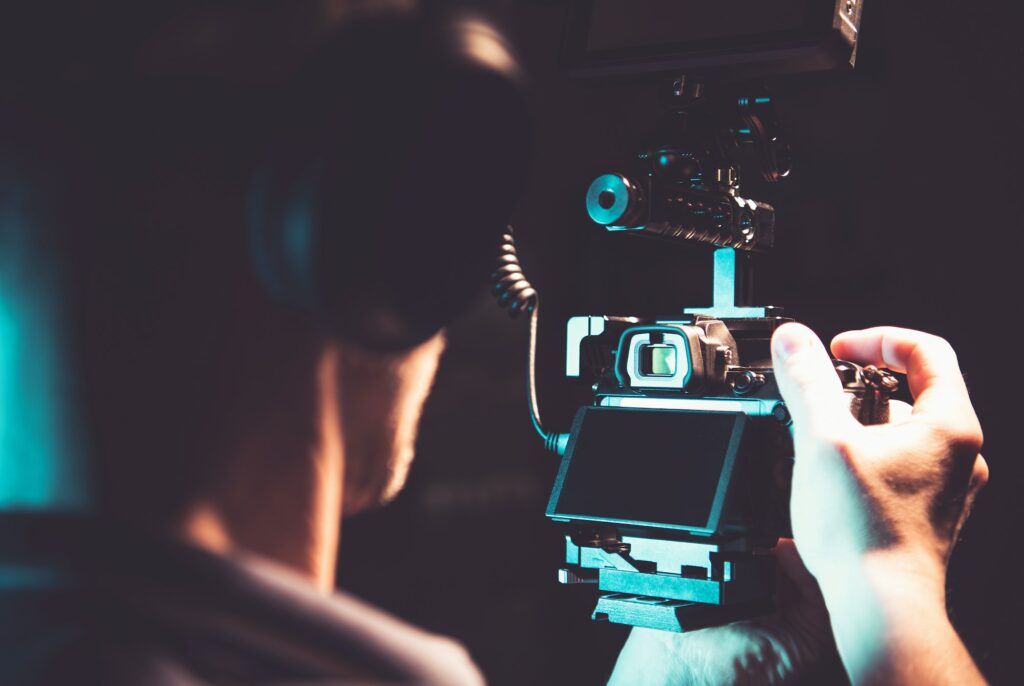 Do we sound like a good fit? Let's Start the conversation.
We've built a decade of relationships from coast to coast and worked with a variety of clients in different spaces.
The name of the game – Trust.