The Rise of LiveWire Ergogenics: A Journey of Innovation and Growth
Web | Video | Social | Strategy

Building the Digital Foundation
LiveWire Ergogenics, a publicly traded company (OTC: LVVV), specializes in acquiring, managing, leasing, and licensing special-purpose real estate properties and operations conducive to producing high-quality, handcrafted, and organically grown specialty cannabis products for medical and recreational adult-use in California. They collaborate with industry leaders to create lasting brands and drive advancements in technology and research, supporting the growth of the American cannabis industry.
Multi-faceted Marketing and Branding
LiveWire Ergogenics faced the challenge of effectively communicating their value and mission to potential investors while simultaneously promoting and enhancing the branding and design of the farms and product lines in their portfolio. They required separate websites for each farm, including Estrella River Farms and Makana Ola Farms, as well as onsite video production to provide insight into the farming process, team, and properties.
LiveWire connected with FocalShift through a mutual client involved in the California cannabis market. Impressed by FocalShift's early involvement in exploring market penetration strategies, LiveWire engaged FocalShift to take on a broader role within the project, ultimately promoting FocalShift co-founder Thomas Elliott Fite to the position of Brand Manager for the organization.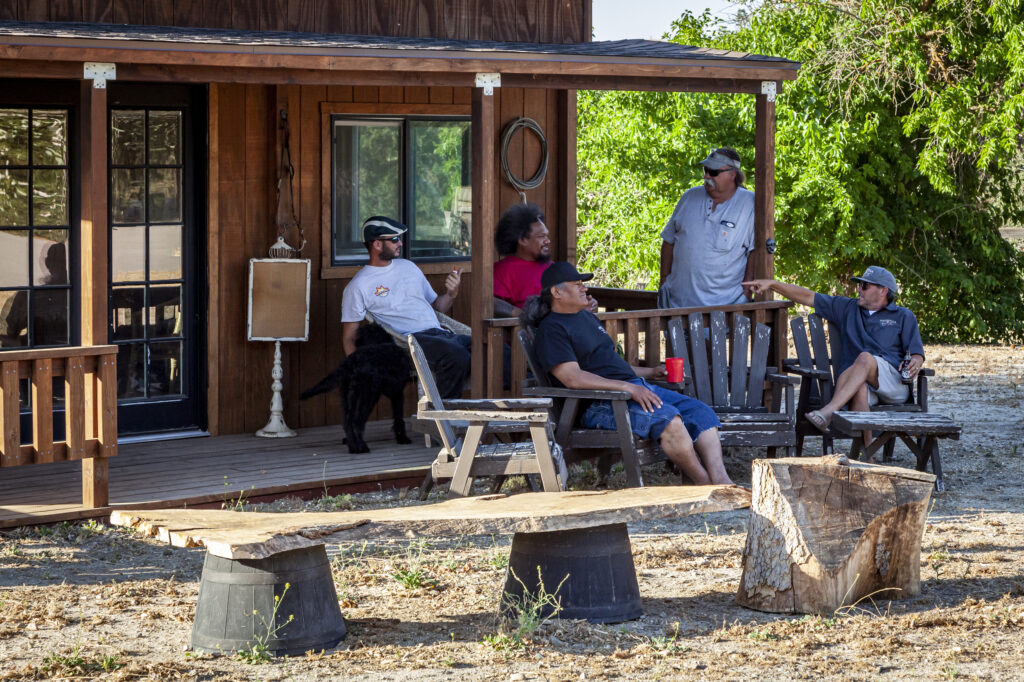 building a physical farm, a virtual presence, and pioneering an industry
FocalShift provided comprehensive services to LiveWire Ergogenics, including strategy, design, branding, custom technology, and video production. Each farm with their own strengths and unique appeal needed their own website and social presence to ensure there was a foundation in place to speak to their target audience. Additionally, FocalShift produced onsite videos for Estrella River Farms and Makana Ola Farms, highlighting the planting process, team interviews, and property tours to give investors and potential customers deeper insights into the company's operations.
With FocalShift's integrated solutions, LiveWire Ergogenics has successfully established a strong presence in the California cannabis industry and attracted investor interest. The websites for each farm, coupled with onsite video production, have effectively showcased LiveWire's value proposition and unique offerings, contributing to the company's growth and success in the market.